About The Project
Our collaboration with BrandNewWeb allowed us to not only define but also refine Starline's brand identity through their website.
Date
May 2022
Role
Web Design, Production
---
[ View Website ]
In collaboration with BrandNewWeb, I had the privilege of working on the creation of the Starline website. Starline, a distinguished authority in the luxury swimming pool industry, specializes in selling and installing opulent swimming pools while offering a comprehensive range of related services.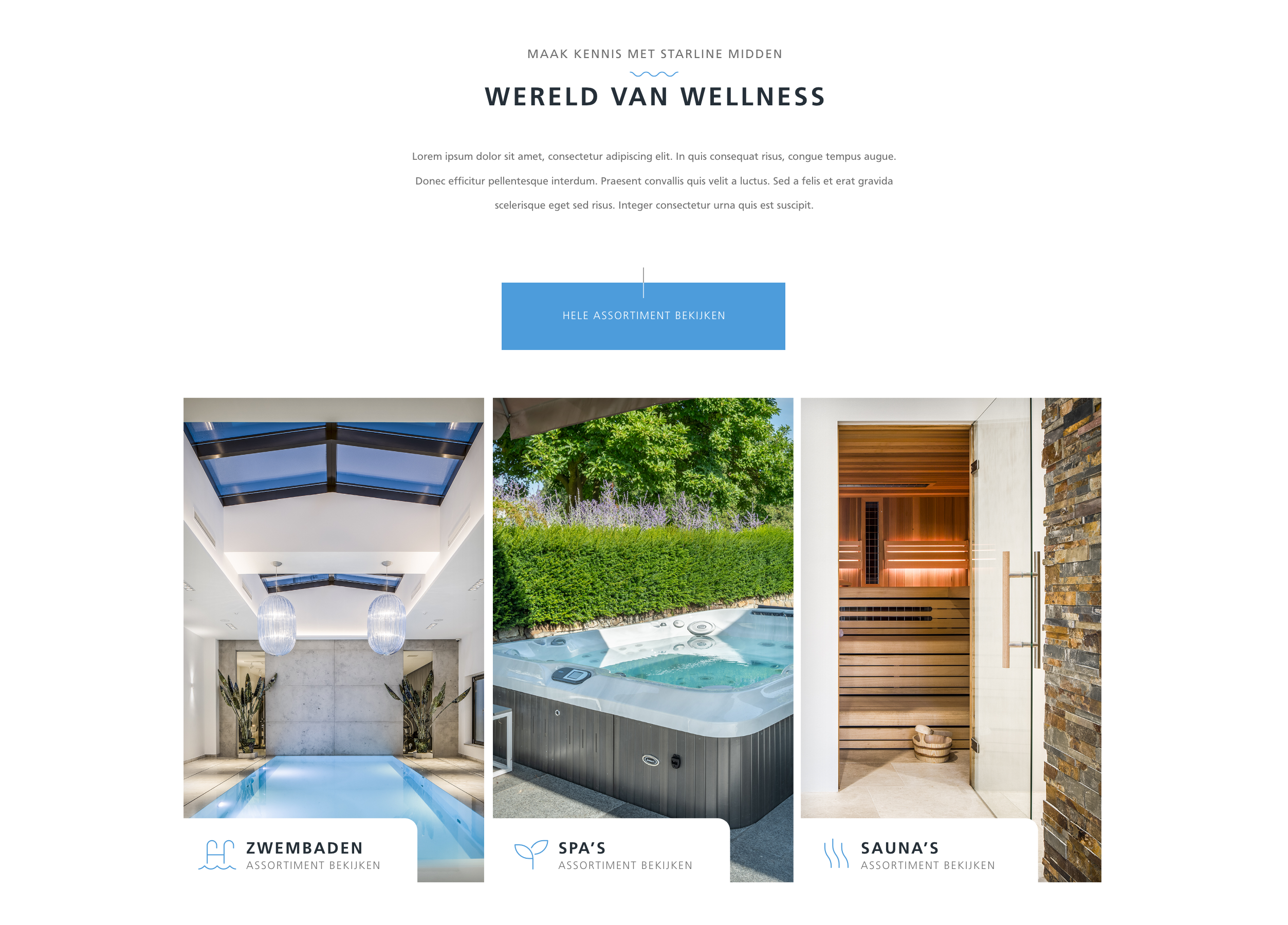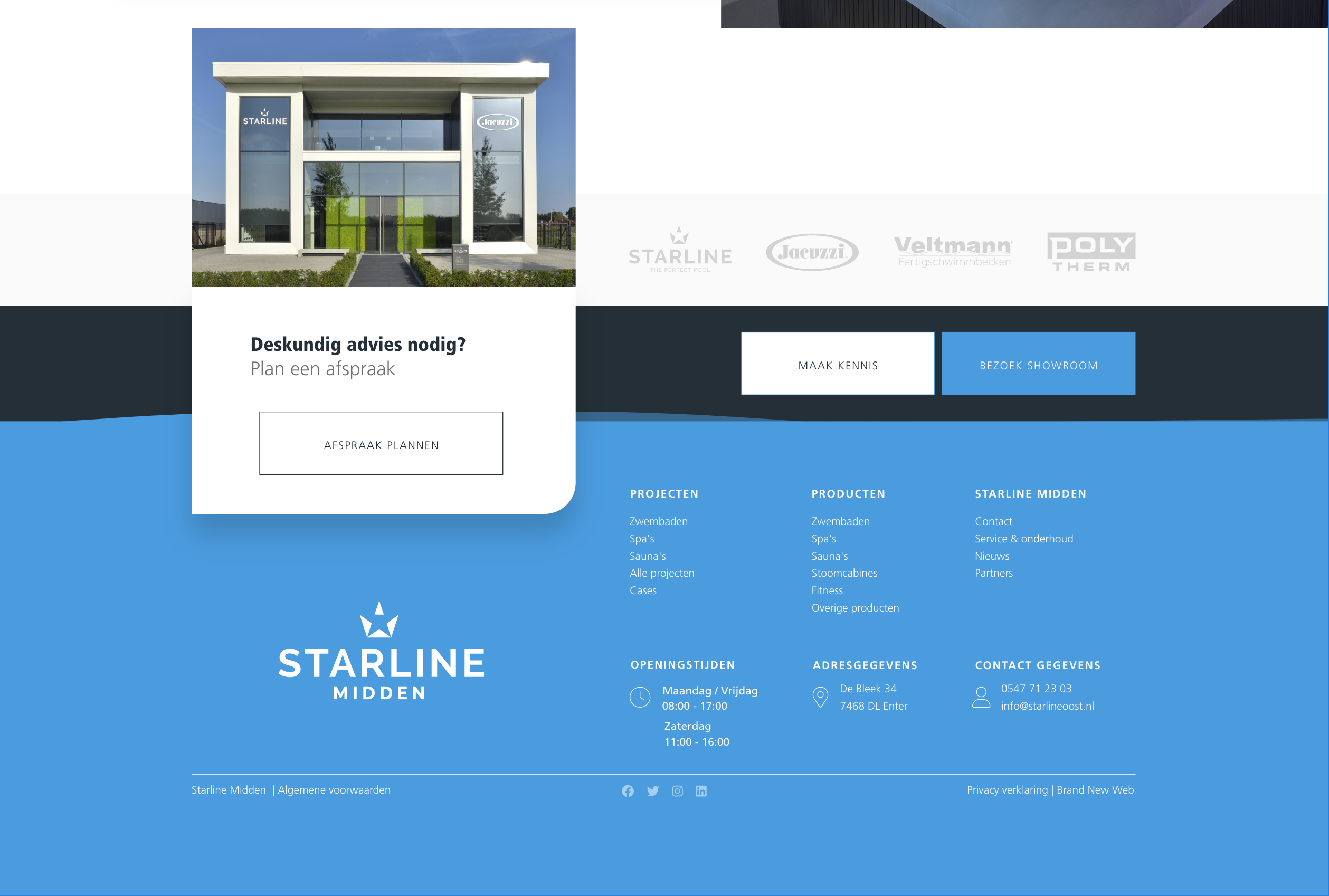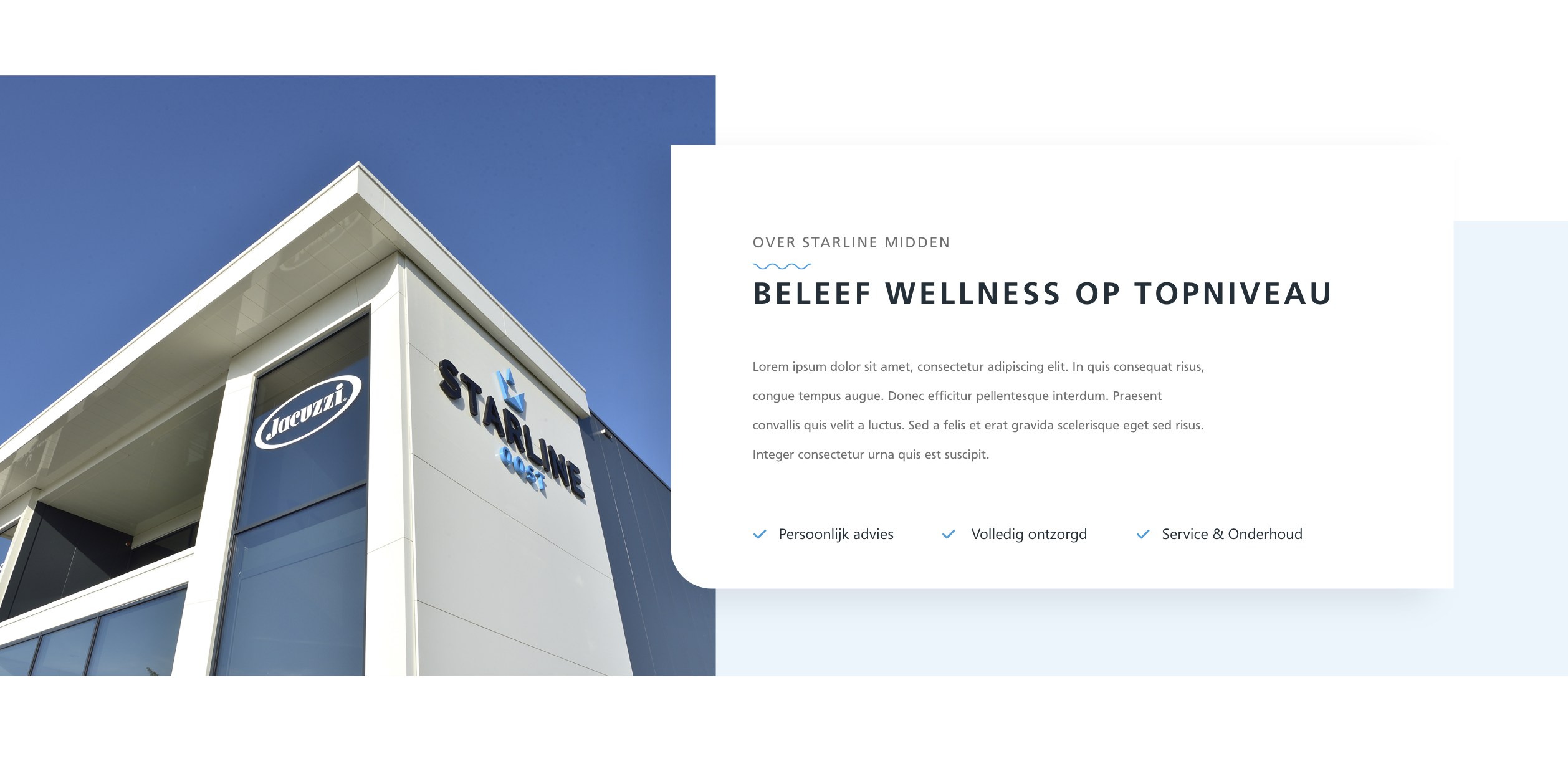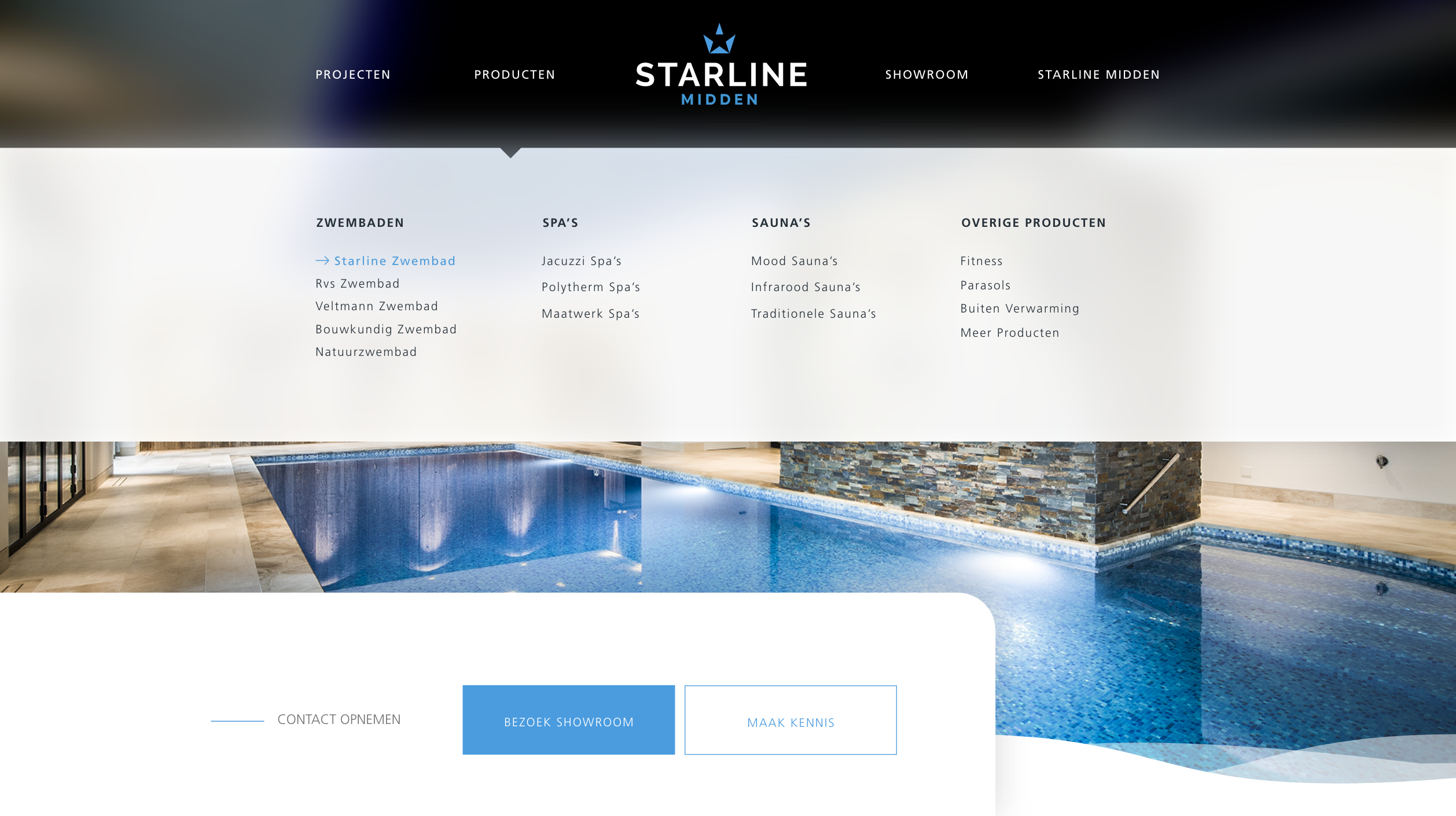 Starline has a rich legacy of delivering unparalleled swimming pool experiences, making them the preferred choice for individuals and families seeking the epitome of poolside opulence. Their unwavering commitment to excellence, coupled with a comprehensive suite of services, has solidified their reputation as a trusted industry leader.