About The Project
Capitolium stands as a highly reputable and experienced company dedicated to providing top-tier courier services and parcel delivery solutions.
Date
April 2023
Role
Art Direction, Web Design, Production
---
[ View Website ]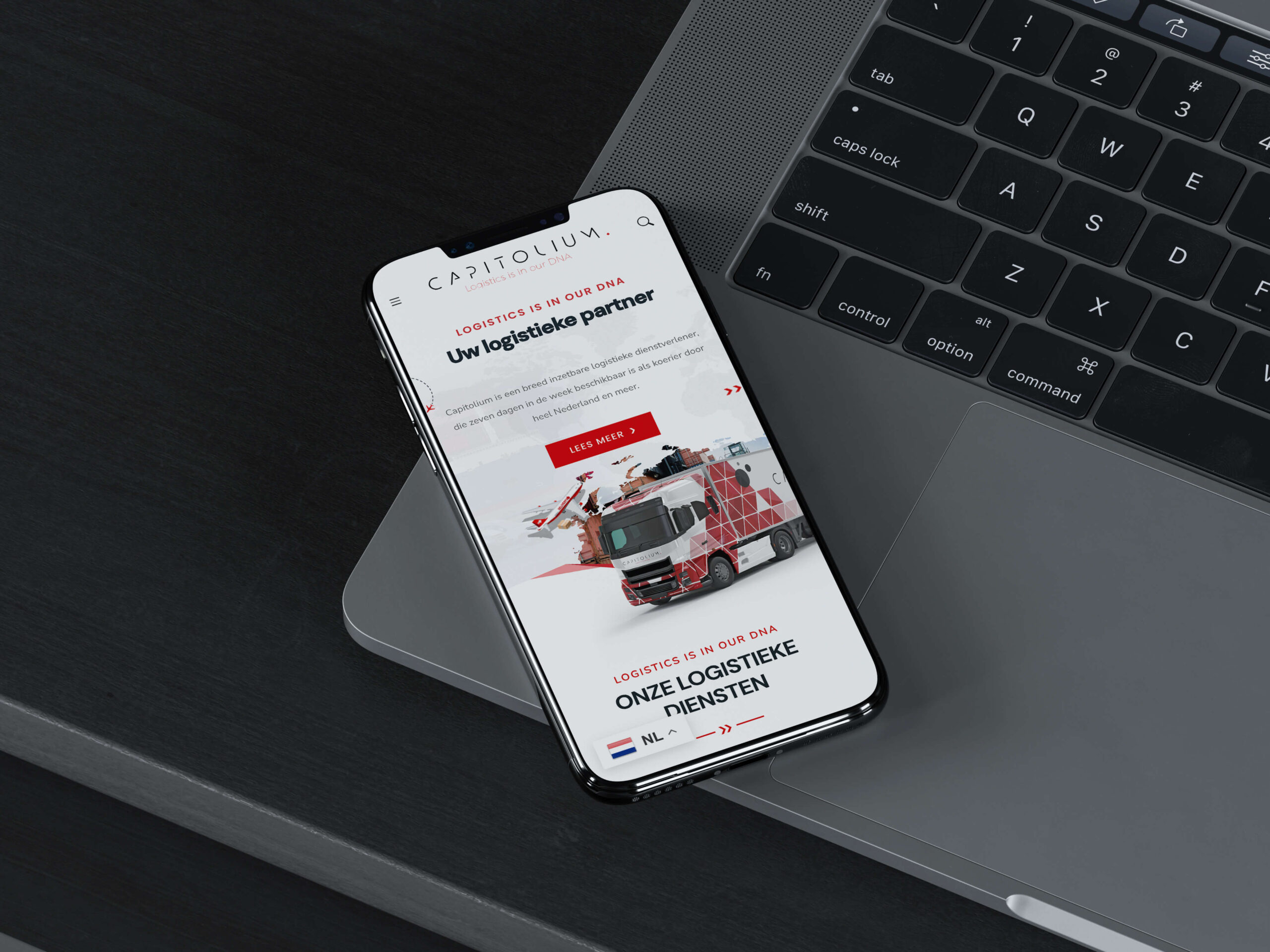 The Concept
Capitolium is a highly seasoned and proficient company specializing in the field of courier services and parcel delivery. With a rich history of successful operations, they have consistently demonstrated their commitment to excellence in this industry. My collaboration with Capitolium was an exciting venture, during which we played an integral role in shaping their brand identity and developing a state-of-the-art website.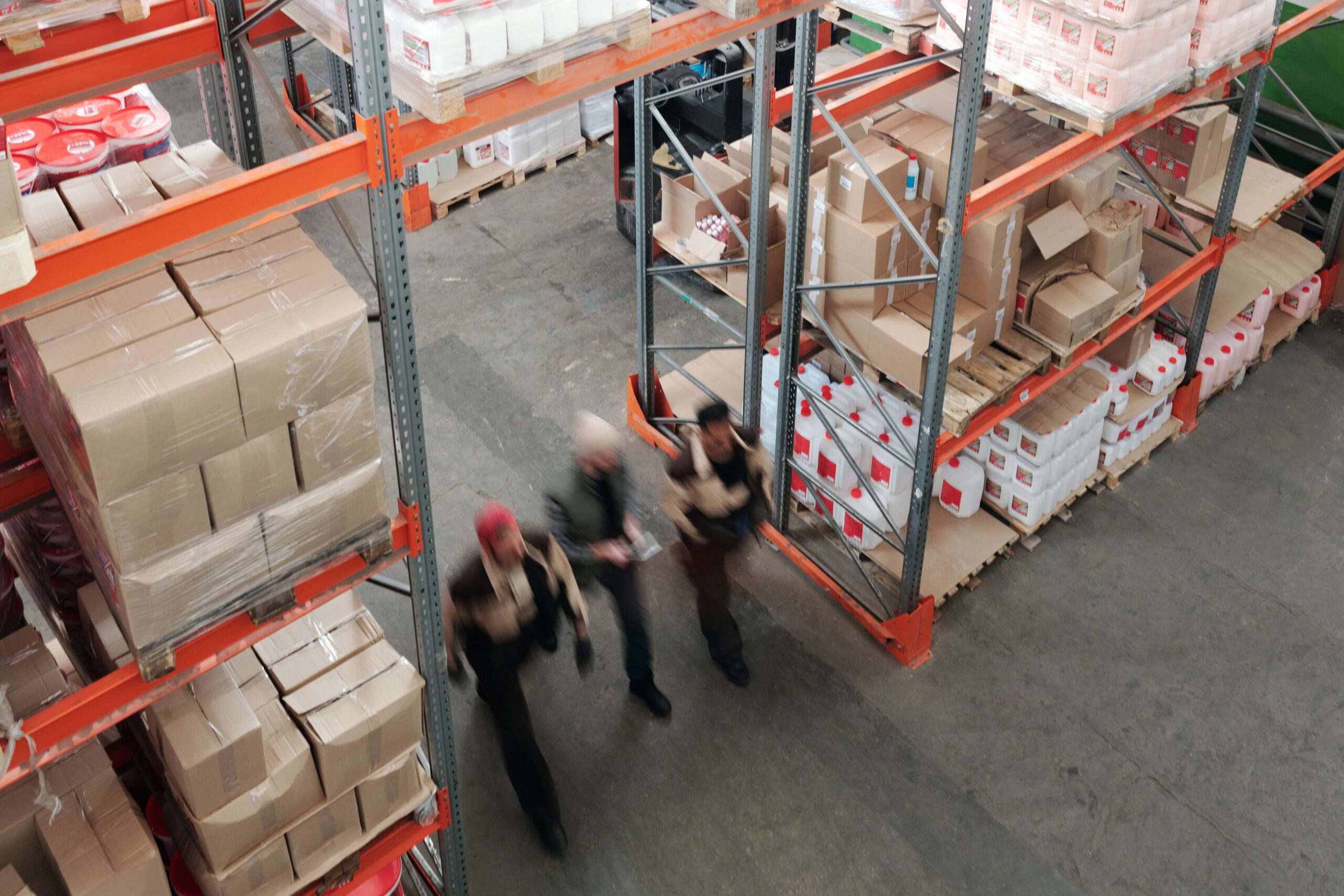 The journey
In our close partnership, we embarked on a creative journey to define and refine Capitolium's brand. This endeavor involved a meticulous blend of design, messaging, and visual elements, all carefully crafted to encapsulate the essence of their mission and values. The outcome is a brand that authentically reflects their commitment to professionalism and dependability.